AEP Marine Parts

Products

In this section you can find the Panel Computers.
As a leading manufacturer of display and computer hardware for the maritime segment, Hatteland Display continuously gauges and responds to market needs.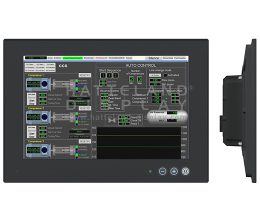 The modules used in Series X, are all qualified having undergone and passed our extensive test program, which includes HALT testing.

view product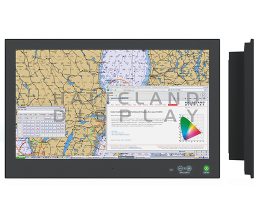 Sunlight Readable models.

view product