AEP Marine Parts

Products

Here you can find our AEP Nautic Displays and Hatteland Displays.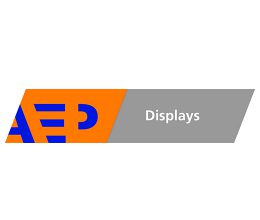 AEP Displays can be used for a variety of applications and are designed according to the requirements which are applicable for marine and industrial related applications.

AEP Displays..
read more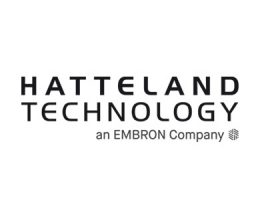 As a leading manufacturer of display and computer hardware for the maritime segment, Hatteland Display continuously gauges and responds to market needs.
read more