AEP Marine Parts

Products

AEP Displays can be used for a variety of applications and are designed according to the requirements which are applicable for marine and industrial related applications.

AEP Displays offers you a range of competitive priced displays which fulfill all basic needs and they can also be customized according to your requirements.
The displays are available in two versions; a flush mount display which can be fitted without you need to drill any holes and a desktop mount display which can easily be fitted on a VESA bracket.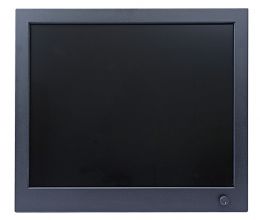 Easy to fit panelmount displays without the use of screws.

view product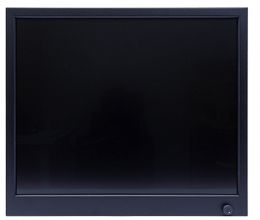 Desktop displays can be fitted on all sorts of VESA brackets.

view product