Radar Parts Search
Who we are
A marine radar needs to be up and running, simple as that! So if a radar magnetron needs to be replaced, you need the right part and you need it fast.
This is the main reason why AEP keeps local stock of the complete range of e2v marine radar products so a suitable replacement part for almost every imaginable radar model is never far away.
In addition to e2v radar components, AEP stocks a range of AEP Antennas, Nautic displays, Victron Energy, Alfatronix and other marine related spare parts for your convenience.
read more
News & Events
Marine Parts

- 09 Aug
Shortly Onwa Marine Electronics will release a new series of plotters. These new plotters have a 5"-7" display, are competitive priced and a Class B AIS transponder is optional. In combination with the free K-Chart map these plotters are a great extension of the current range. During the SMM..
read more
Marine Parts

- 09 Aug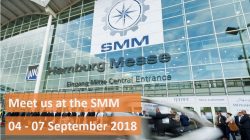 AEP Marine Parts has the pleasure to invite you to come and visit us at our booth during the SMM exhibition in Hamburg. AEP Marine Parts is located in hall B6 – stand 522, where we will be showcasing our portfolio of high quality Teledyne e2v radar components, AEP antennas, AEP displays and..
read more
Events
previous event
5 - 8 Nov 2019
Europort 2019
Rotterdam
The Netherlands

Stand 5003
17 - 20 Sep 2019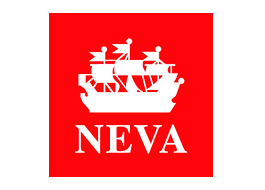 NEVA 2019
St. Petersburg
Russia

Stand N.Y.A.
11 - 13 Jun 2019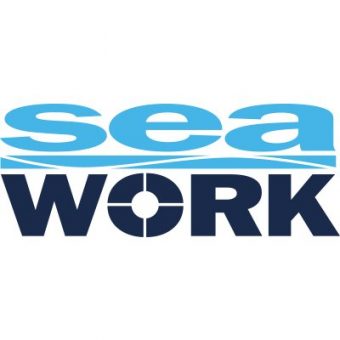 Seawork 2019
Southampton
United Kingdom

Hall 4 - Stand PY75
13 - 15 Nov 2018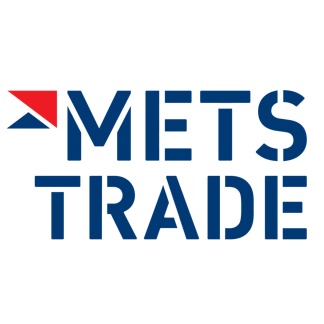 METSTRADE
Amsterdam
The Netherlands

Hall 7 - Stand 07.426
next event