Radar Parts Search
Who we are
A marine radar needs to be up and running, simple as that! So if a radar magnetron needs to be replaced, you need the right part and you need it fast.
This is the main reason why AEP keeps local stock of the complete range of e2v marine radar products so a suitable replacement part for almost every imaginable radar model is never far away.
In addition to e2v radar components, AEP stocks a range of AEP Antennas, Nautic displays, Victron Energy, Alfatronix and other marine related spare parts for your convenience.
read more
News & Events
Marine Parts

- 26 Aug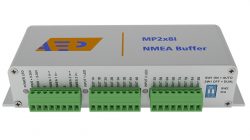 Our new NMEA Buffer is IEC60945 certified and will be RINA type approved during Q4-2019, therefore the MP2x8i can be installed on any type of vessel. The MP2x8i is available in September 2019. Your Ideas, our design! By combining the wishes of both technicians and clients we developed a..
read more
Marine Parts

- 12 Nov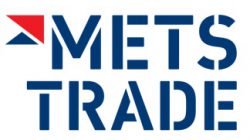 We would like to welcome you at the Metstrade exhibition! The exhibition will take place from 13 until 15 November at the RAI in Amsterdam. We'll be showcasing our newest range Onwa plotters, AEP Antennas, Alfatronix and Victron equipment. Feel free to visit us to be informed about product..
read more
Events
previous event
26 - 30 Oct 2020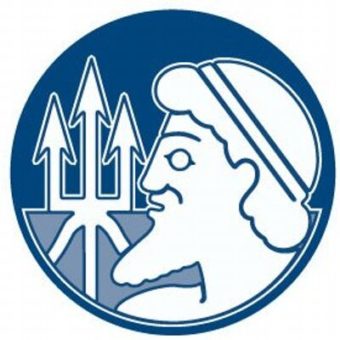 Posidonia 2020
Athens
Greece

Hall 1 - Stand 231
2 - 5 Feb 2021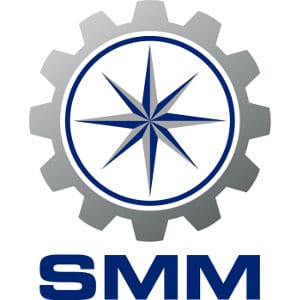 SMM 2021
Hamburg
Germany

Hall B6
2 - 5 Nov 2021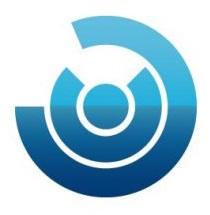 Europort 2021
Rotterdam
The Netherlands

N.A.
next event