AEP Marine Parts

Products

For every application of antennas in the marine sector, we have an antenne. Choose your needed type of antenna and read more about the possibilities.

If you need an antenna with different specifications, please contact us. We can almost certainly supply it to you.
Mounting hardware
Besides all antenna possibilities you can choose your desired mounting hardware to fit your antenna to your circumstances.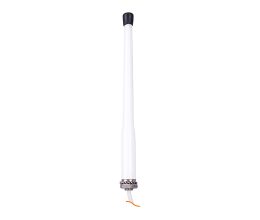 Your VHF antenna up to 6 meters long. Good quality and quickly available.

view product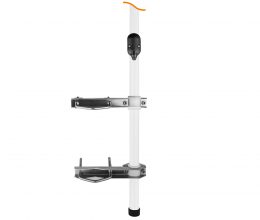 To ensure durability, you can opt for MF/HF antennas with an extra wide diameter to 52 milimeters.
Performance matching your request
Every antenna is designed to resist most (bad)..
read more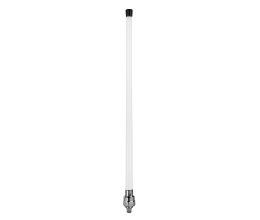 UHF antennas of the 400 – 470 MHz band are most effective for mobile communications.

view product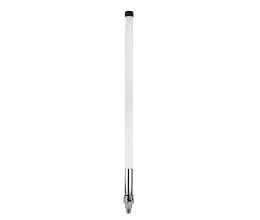 These antennas are developed to perform in narrow band widths, by which they get great gain.

view product
Especially the MPGPS antenna is easy to install: directly on the deck, on a rail mount or on any of the 1" – 14 standard marine mounts. It is no problem to walk on the antenna.

view product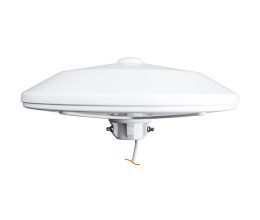 DAB ready TV antennas in UFO, flexible or standard antenna shape; they will allow you to watch your favorite TV shows worldwide.

view product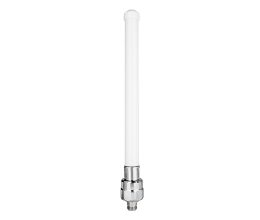 It is your choose how to connect with the world: wifi, GSM, AM/FM.

view product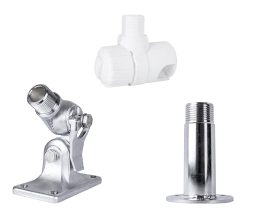 There are several accessories to customize and mount your antenna.
read more