Radar Parts Search
Who we are
A marine radar needs to be up and running, simple as that! So if a radar magnetron needs to be replaced, you need the right part and you need it fast.
This is the main reason why AEP keeps local stock of the complete range of e2v marine radar products so a suitable replacement part for almost every imaginable radar model is never far away.
In addition to e2v radar components, AEP stocks a range of AEP Antennas, Nautic displays, Victron Energy, Alfatronix and other marine related spare parts for your convenience.
read more
News & Events
Marine Parts

- 28 Feb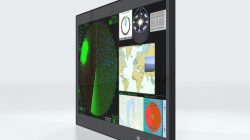 Nedre Vats, Norway, 16 February 2017 - Hatteland Display, the leading global provider of display and computer solutions for professional maritime use has expanded its next generation Series X Multi Vision Display (MVD) range with the addition of a new state-of-the-art, Ultra High Definition large..
read more
Marine Parts

- 09 Dec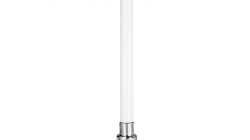 We supplied the AEP 5-Band GSM antenna for a variety of projects and refits. As technology keeps improving all the time, some good things have to be improved which includes our MPGSM5 antenna. Nowadays we experience a high demand for 4G frequency antennas, therefore we couldn't stay..
read more
Events
3 - 5 Oct 2017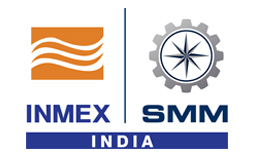 INMEX - SMM
Mumbai
India

Stand L14
19 - 22 Sep 2017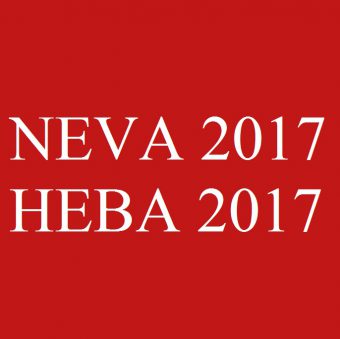 NEVA
St. Petersburg
Russia

Hall F