Radar Parts Search
Who we are
A marine radar needs to be up and running, simple as that! So if a radar magnetron needs to be replaced, you need the right part and you need it fast.
This is the main reason why AEP keeps local stock of the complete range of e2v marine radar products so a suitable replacement part for almost every imaginable radar model is never far away.
In addition to e2v radar components, AEP stocks a range of AEP Antennas, Nautic displays, Victron Energy, Alfatronix and other marine related spare parts for your convenience.
read more
News & Events
Marine Parts

- 06 Feb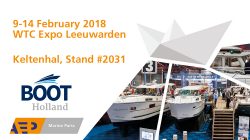 AEP Marine Parts has the pleasure to invite you to come and visit us at the traditional opener for the watersport season, the Boot Holland. You can find us in the Keltenhal at booth #2031. The Boot Holland will be held from the 9th  till the 14th of February 2018 at the WTC Expo in Leeuwarden,..
read more
Marine Parts

- 19 Jan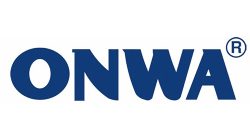 We have the pleasure to inform you about our latest addition to our product range: Onwa Marine Electronics. Onwa has years of experience in the R&D and manufacturing of marine equipment: Multifunctional Displays GPS Plotters GPS Compass Fish Finders Autopilots AIS..
read more
Events
previous event
4 - 7 Sep 2018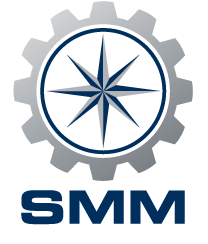 SMM
Hamburg
Germany

Stand N.Y.A.
4 - 8 Jun 2018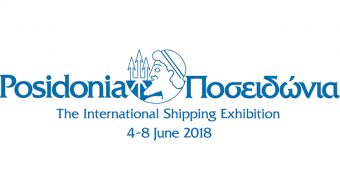 Posidonia
Athens
Greece

Hall 1, Stand 425
29 - 31 May 2018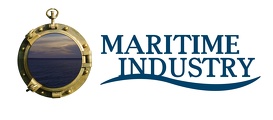 Maritime Industry
Gorichem
The Netherlands

Stand N.Y.A.
9 - 14 Feb 2018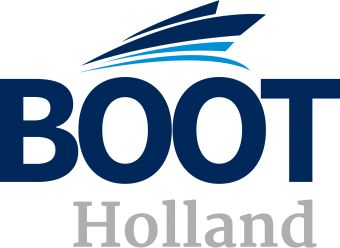 Boot Holland
Leeuwarden
The Netherlands

Keltenhal, Stand 2031
next event